General Cargo Transportation
As your logistics partner, our responsibility is to take utmost care in transporting your valuable cargo safely, promptly and reliably to the desired destination. Our initiative towards safe and eco-friendly driving not only lowers risks and costs but also greatly reduces environmental burdens.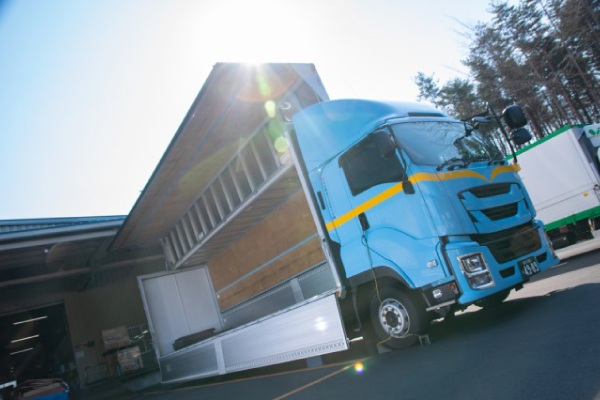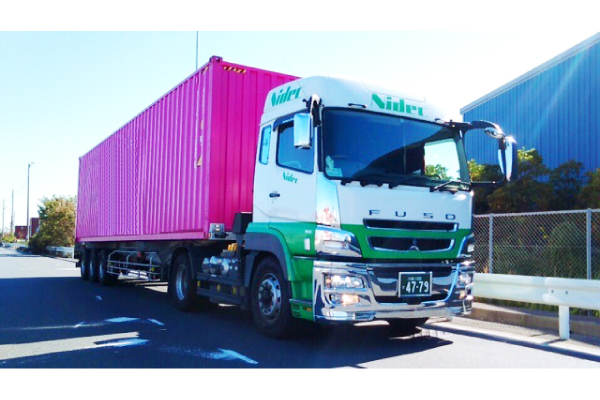 Container Drayage
We utilize our in-house fleet to enable swift container pick-up from various ports.
Driver Education
Our service starts from the moment that your cargo is handed to our drivers. We believe in a true sense that our drivers are the representatives of our company. To be your best partner, we thoroughly educate our drivers to ensure safe driving and improve customer experience.