Message from the President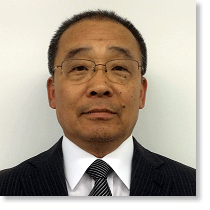 Chairman
HIDETSUGU UEYAMA
In recent years, the role of logistics has grown to assume an essential part in corporate management, not only as a mere means for transportation or storage.
Through our history, MARUZEN DENSAN LOGISTICS CORPORATION have expanded our range of services from domestic transportation, warehousing and distribution processing to global transportation. To satisfy our customer's needs, we take actions valuing safety, promptness and cost-efficiency as your one-stop expert in these fields of logistics.
Educating every member to be conscious of the values we can bring to the society through logistics, we are determined to deliver sureness and quality performance. As your Logistics Partner, we will strive to contribute to your business and further bring value to society.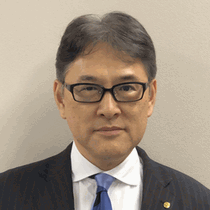 President
MASAMICHI WAKAO
The logistics business of the present-day spans from transportation and storage to distributive processing. To meet those sophisticated and diversified demands, we must tailor the most suited services together.
As a member of the Maruzen group, we offer both domestic and international services in tandem with group companies worldwide. To "put our customers first and offer quality services" as said in our group philosophy, we all strive as one to approach each and every challenge.
As a total logistics provider delivering safety and trust, we will continue to improve our services to fulfill your expectations.
---