Extensive knowledge and expertise in machinery transportation
With the know-how accumulated through our history, licensed professionals provide integrated services including loading/unloading,
transportation, dismantlement and installation of heavy machineries to precision instruments.
Being highly experienced in the field, we are able to offer transportation and installation services in sensitive environments including clean rooms of semiconductor facilities.
Machinery Dismantlement and Installation
Precise maneuver and accurate installation of machinery
Offering installation services for semiconductor facilities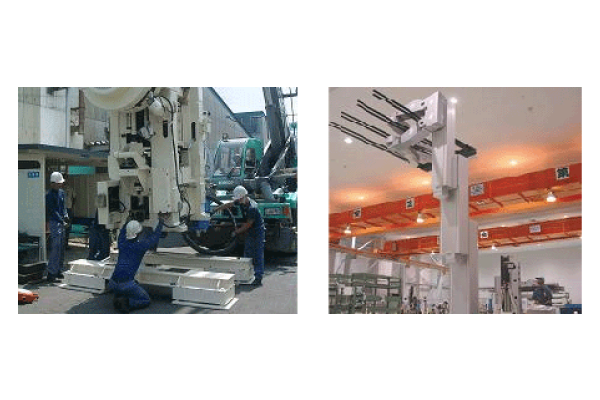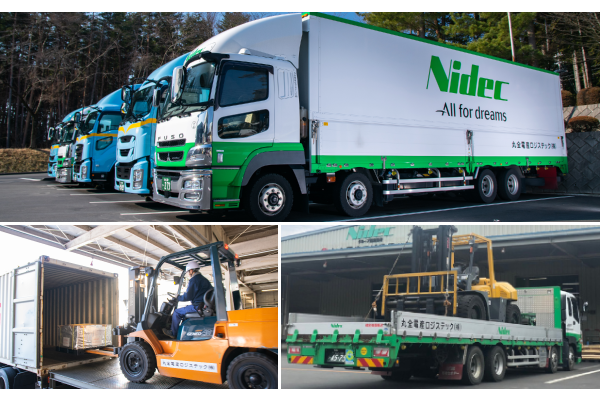 Our Fleet
Wide variety of vehicles from standard trucks to air-suspension vehicles that protect valuable cargo from impact
Operation
From dismantlement and packing to carriage and installation, we hold safety to the maximum priority.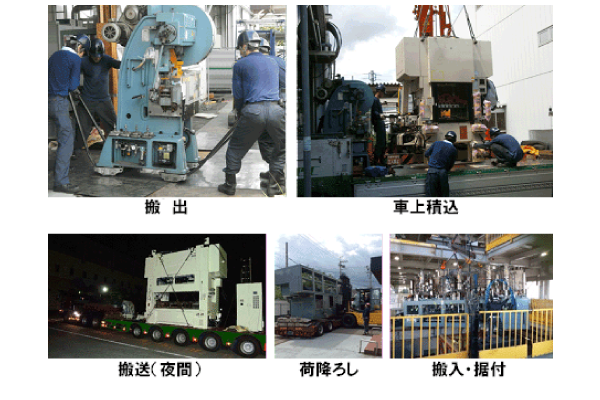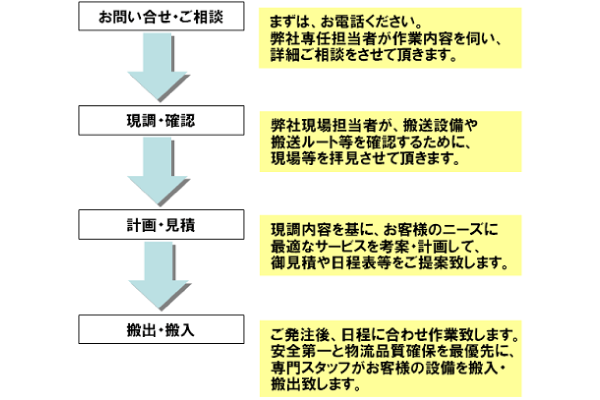 Loading site survey, route survey, planning of transportation and the whole suite of operations will be responsibly carried out by our staff.