Providing a variety of services ranging from warehousing to distribution processing.
Warehousing
Our warehousing services are prepared to satisfy a wide variety of our customer's needs, ranging from the receipt of cargo to shipping including inventory control, picking, logistic packaging, distribution processing, inspections and other various arrangements for product delivery.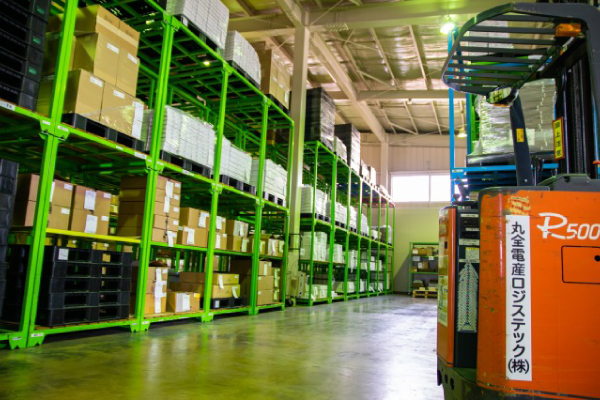 Packaging Services
As an integrated logistics service provider, we have acquired a solid reputation for our services ranging from real-time inventory control enabling inventory management from the receipt of cargo until delivery to assembly lines, to extensive packaging services tailored to the cargo's needs, from precision components to heavy equipment of press machines and industrial robots.
Bonded Warehouse
We offer bonded warehousing services at import/export hubs enabling speedy custom clearance.